Chargeback Representment is a process where a merchant fights back a chargeback by gathering evidence to prove that the transaction was completed properly and the charges imposed by the customer are not true. Armed with sufficient evidence against the request of the customer, the issuer then reverses the chargeback and the merchant is refunded. Chargeback Representment is essential for merchants and can have both positive and negative impact on his business and the revenue. It is important to understand Chargeback Representment process clearly as it is a very powerful function and can help merchant recover his lost money.
Why Involve In Representment
If a merchant refuses to get engaged in Chargeback Representment:
Business loses a good amount of money from sales.

It encourages the fraud and reinforces them with the assumption that company will not act against such behavior

Allows increased friendly frauds.

Affects the image of the business and its revenue.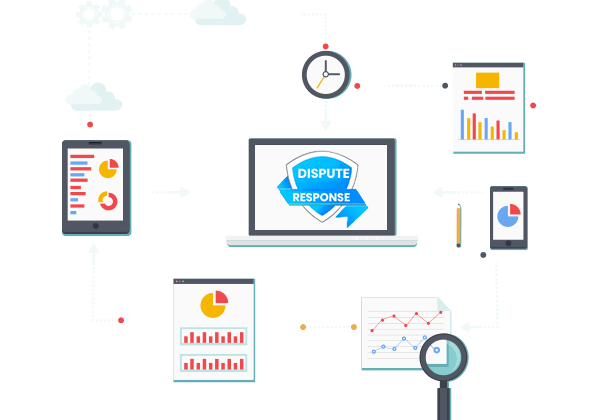 How We Try To Win It For You
Chargeback Representment is not that easy to win but it is not impossible either.
Rules: If a merchant has no idea about the Representment Rules, it is next to impossible to win. We understand the rules and regulations of the Representment, and fight for you under the terms of these rules.
Documentation: It is very important to maintain records, as it will work as evidence during Chargeback Representment. We encourage you to maintain the sales records, such as receipt, delivery confirmation, tracking number, etc, If you don't have the access to such a system, we also help you create one.
Chargeback codes: There are different sets of chargeback codes for different issuers. We have complete knowledge of such codes and we make sure that the respective chargeback is filed under the accurate code.
Formal letter: We prepare very precise yet, informative letter for the filling of representment case. Preparation of a formal and detailed letter (rebuttal letter) is very important for this process.
Act fast: The time span for chargeback representment is limited, so we revert back ASAP (as soon as possible). Although there are less chances of winning but one should not delay or postpone it.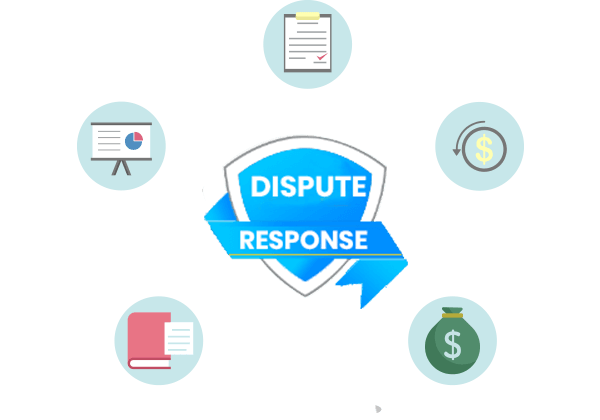 Why Outsource It To Us-
We have 7+ years' of experience and expertise in representing chargebacks

We have maintained our win rate of 85% since 3 years


We have a record of reduced second chargebacks

We delegate a committed representative to improve your ROI

We help you in improving your relations with the issuer

We provide you full access to track your chargebacks

We create a customized business process for you to minimize and win chargebacks

We provide daily, weekly and monthly reports to inspect your chargebacks