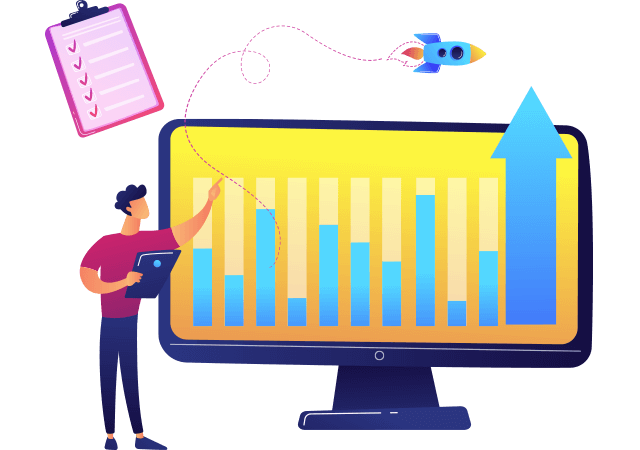 The Smart Way to Fight Chargebacks
We believe in looking out for our client's best interests, which means offering solutions that deliver a true return on investment. Our combination of human expertise, artificial intelligence, and white-glove service allows us to fight chargebacks, recover revenue, and obtain data-driven insights that improve customer satisfaction and retention.
Dispute-Response is the only provider offering deep-dive analytics using more than fifty data points to help merchants reduce chargebacks organically. We utilize mind and machine intelligence to understand chargeback root causes and fix vulnerabilities causing chargeback spikes for merchants.
DISCOVER THE ROOT-CAUSE
Fight chargebacks based on the origin, not reason codes. To be able to fight chargeback and eventually prevent them, it is important to first identify the reason behind the chargeback.
TACTICAL CHARGEBACK REPRESENTMENT
Dispute chargebacks to ensure long-term growth.Our Tactical Chargeback Representment product was strategically designed to exceed merchants' expectations.
CHARGEBACK ALERTS
Stop criminal fraud chargebacks from happening.Looking for a guaranteed way to reduce chargebacks and ensure merchant account health?
TACTICAL REPRESENTMENTS
Eliminate merchant errors to prevent chargebacks.It offers unparalleled insight into merchant processes and identifies actionable steps to reduce chargebacks and increase win rates.