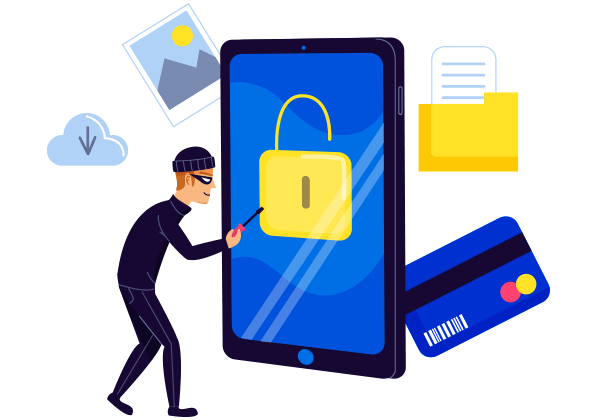 Stop & Prevent Fraud
Fraud alert system is what every merchant needs to fight against a chargeback. However, most of the merchants take a fragmented approach to prevent fraud that leaves them open to increased and improved attacks. As a result, security risks and financial crimes are increasing day by day.
Customer fraud is one of the fastest growing threats in the e-commerce industry and it is affecting businesses of around 80% of the merchants every year. To fight against such threats, merchants need a system that helps in dealing with such frauds by customers and that also enables them generating better revenue. Dispute-Response provides a real-time fraud alert system that sends a notification to the merchant once the issuing bank confirms the fraud.

Dispute-Response provides a real-time fraud alert system that sends a notification to the merchant once the issuing bank confirms the fraud.Give us a call on +1 (888) 862-0456 or email us  info@dispute-response.com

Features
List ItemMonthly Performance Reports

Control Features of Alerts Received

Notification via E-mail

Implementation of Stand-alone Service within 48 hours

Multiuser Setup to Receive Notification

Real-time Notifications, as soon as bank confirms the fraud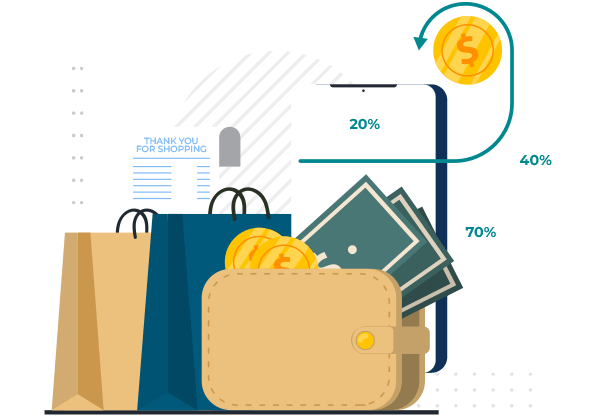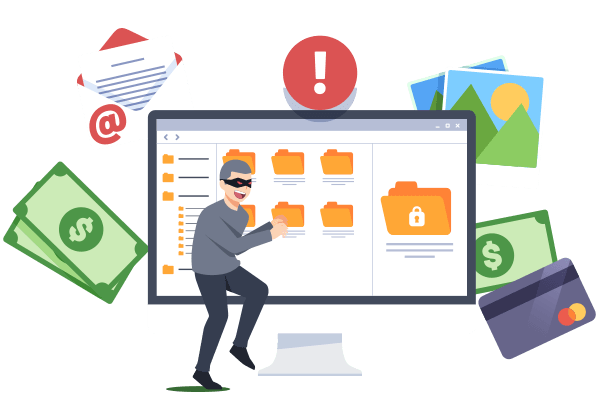 Benefits of using Fraud Alert
During chargeback, you not only lose the product sold along with the cost but you also have to pay an additional chargeback fee as a penalty. It also damages the image of the company and can become the reason of getting under the fraudulent tag. To avoid such situations, we offer a Fraud Alert System as per your requirements that is also updated at regular intervals. The benefits include:
Stopping fulfillment of fraudulent orders, which in turn helps in saving cost of product as well as cost related to fulfillment
Reducing chargebacks
Adding to the current Cyber Source Service.